---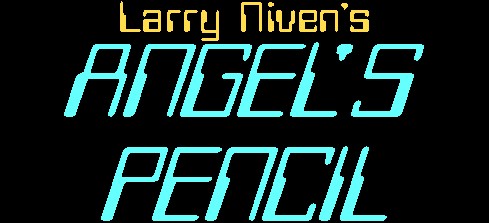 Size: 14 1/2 inches, 1/600 scale based on conjectural length of 725 feet
Completed in 1988

---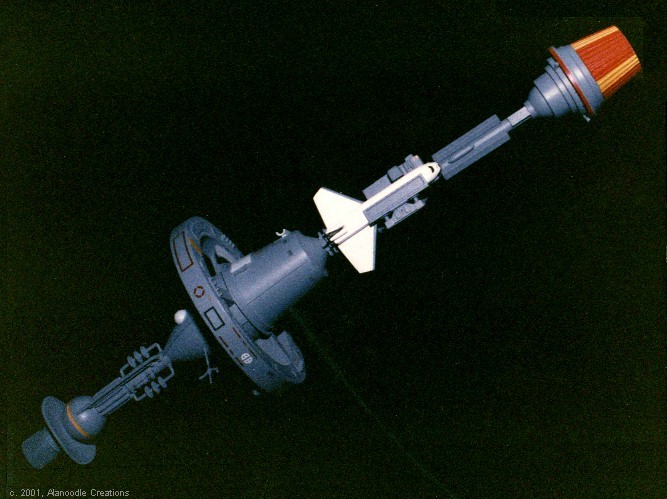 The Angel's Pencil is a fusion ramscoop interstellar colony ship inspired by the short story The Warriors by Science Fiction author Larry Niven.

The model was scratch built and kit-bashed from plastic stock material and assorted spare parts from various model kits. Details include parts from a Space Shuttle and a 1950s moon lander, a plastic shot glass and a restaurant half and half container. Model railroad lamps illuminate the engine and windows on the ring and core sections.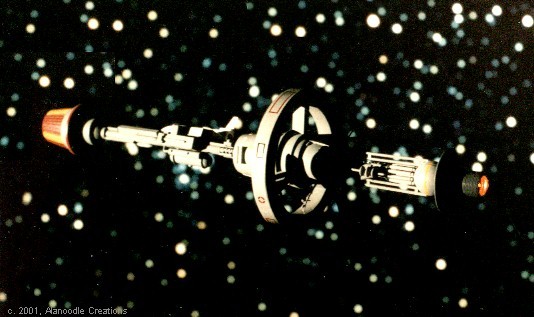 Above and below photos by Rob Lind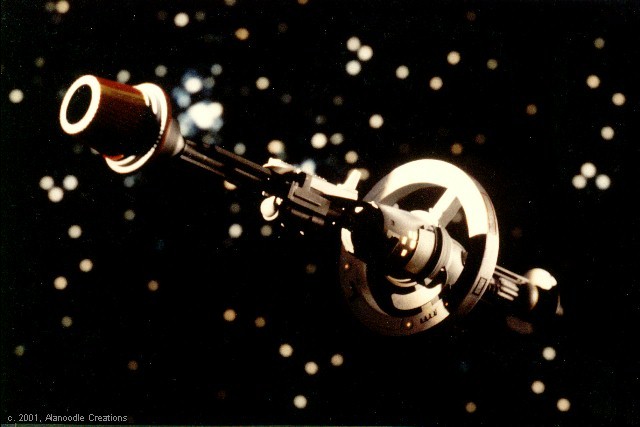 The above photo appeared in Fine Scale Modeler magazine's November 1993 issue.
---

---