Welcome to

Scale Models, Photos and Ravings by Alan Nadel
Celebrating a life-long hobby obsession
TUTORIALS AND
KIT REVIEWS

A collection of articles,
how-tos and how not-tos


---




ON THE BENCH

A Gallery of
Unfinished Goodies

---





Experiments in
3D Photography
3D glasses not needed,
but if you got 'em, bring 'em!




---




Links
Favorite websites and
assorted meat by-products

THE GALLERIES

---

Starship rendering courtesy of Raul Quiles

---

---

---

---

---

BACK ON
THE BENCH
This website is dedicated to anyone who's ever looked at anything and thought, "Wow, that's cool!"
---
Any questions, comments or suggestions about
any of the models or articles in this portfolio?
Any goofs, gaffs, typos or bad links?
EMAIL ME
---
---
THINGS YOU WON'T FIND ON THIS WEBSITE:
COOKIES!
Stuff that may be considered offensive or inappropriate
Political opinions
Any advice regarding how you should live your life
Requests for donations (although I do accept Paypal)
---
| | |
| --- | --- |
| The best thing about living in this Universe is the view. | |
---

If you should find any of the images on this website cool enough to save for
wallpaper, your own website or any other use, knock yourself out. All I ask is
that you be honest about where you acquired them. This is just a hobby so I'm
not doing this for money. Proper credit would be nice, though.
---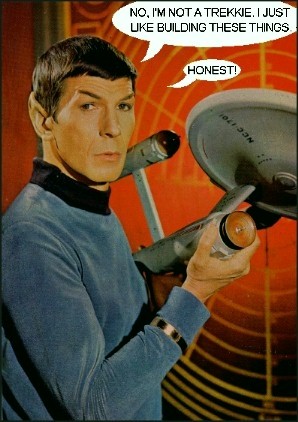 Alanoodle's Model Portfolio
All material,

2001 - 2015, Alanoodle Creations